Personal Injury


For over 30 years, Abrams & Verri has practiced "exclusively" personal injury law in Rhode Island and Massachusetts.

We offer potential clients a free initial consultation to evaluate your case. There is no fee for the consultation and no fee until we successfully resolve your case.
Attorneys Richard Abrams and Robert Verri provide services in the following areas: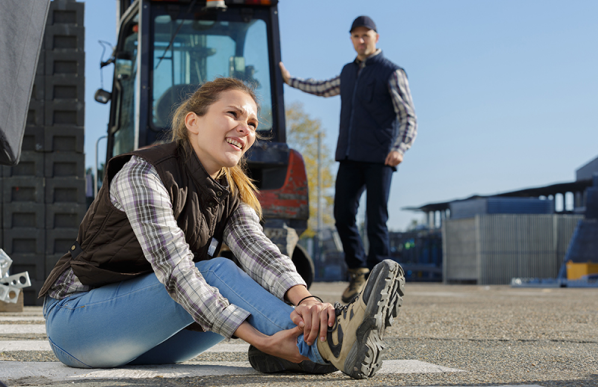 Auto Accident
Medical Malpractice
Defective Product
Nursing Home Negligence
Motorcycle Accidents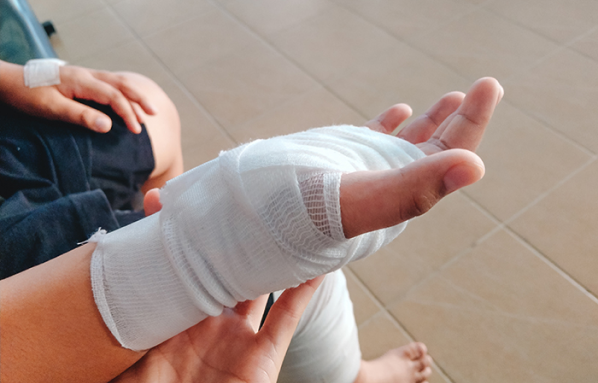 Slip & Fall
Personal Injury
Wrongful Death
Dog Bite Injuries
Uninsured / Underinsured Motorist
Remember: It's All In Who You Call!


Don't be a victim twice. Call Abrams & Verri for free legal advice.